Family
Maple Lake Academy: A Service Provider for High-Functioning Autistic Teens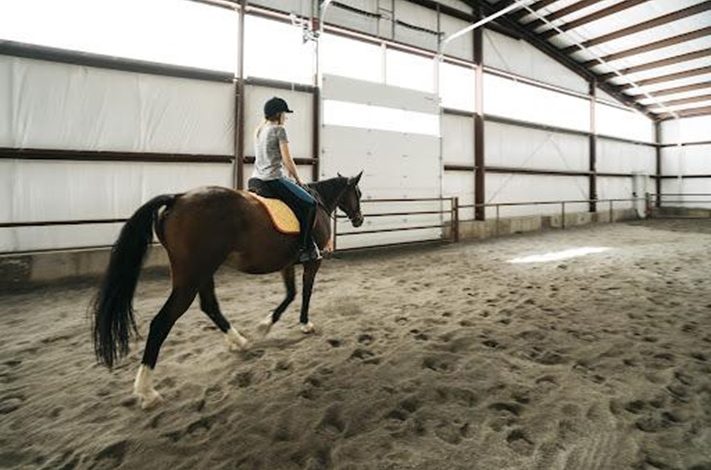 If you are a parent to a child with Autism, you know your teen's potential, their daily struggles, and want nothing more than to give them the tools they need to be successful in life. In some cases, helping your teen may even include seeking expertise, structure, or help beyond what you're able to provide at home. 
One center we reviewed that provides services to teens and young adults on the spectrum is Maple Lake Academy. This Utah-based teen therapy program has been helping families for approximately 17 years. Maple Lake is an award winning center for their services in the field of social communication disorders, Autism Spectrum Disorder, and verbal/nonverbal learning disorders.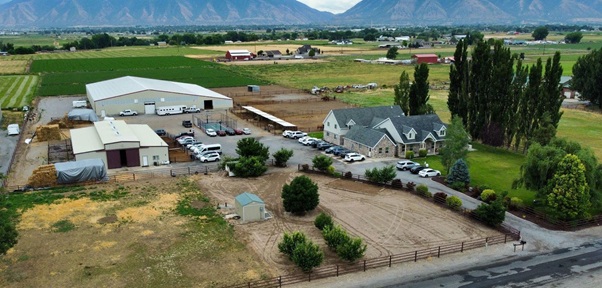 Who is Maple Lake Academy
According to their website, their focus is building emotional health while providing nurturing care for every student enrolled. The nature of the program seems based around individualized treatment plans that have the potential to give their students the confidence and skills they need to succeed – according to their mission statement. Digging into online reviews for Maple Lake, we find parents of past students saying they could not be more pleased with the care and help their daughter has received at Maple Lake Academy.
Like most treatment centers, however, there are also several naysayers who share their disdain for the process and or program. When Maple Lake administrators were questioned about these reviews, their response was "We are disappointed when a former student expresses discontent, but it does not dilute the satisfaction we get from our far more numerous successes. Many young people we have helped over the years have gone on to be doctors, teachers, hold professional careers, and have healthy relationships, for some including raising their own children. Many who keep in contact and give us updates on their lives, and even stop by to visit when they are in town to catch us up on what they are doing." This seems to fall in line with what other residential treatment centers have said when questioned about similar negative reviews floating around online.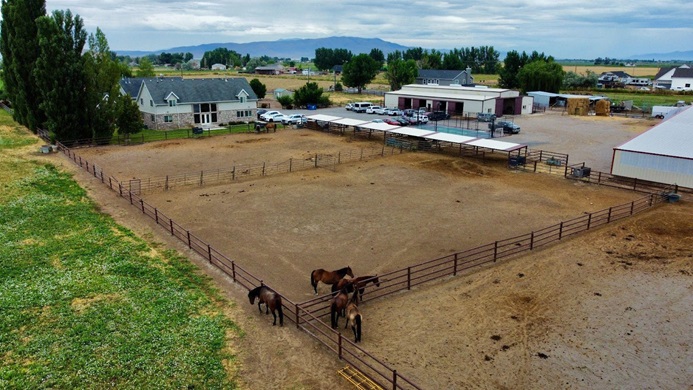 Academics
Academically, Maple Lake Academy is accredited through Cognia. This means they follow the same core standards as traditional high school curriculums, allowing students to return to their home towns with school credits they can apply towards graduation, earned during their time at the treatment center.
Recreational Therapy
Recreational therapy appears to be a significant part of Maple Lake Academy's treatment program. They've received the Utah Recreation Therapy Association, Outstanding Program Award for their efforts within this field of therapy. Students build social skills during recreational therapy, while staying healthy and learning in settings outside the classroom. On campus, there's an opportunity to learn throughout the day consistently both in and out of the classroom.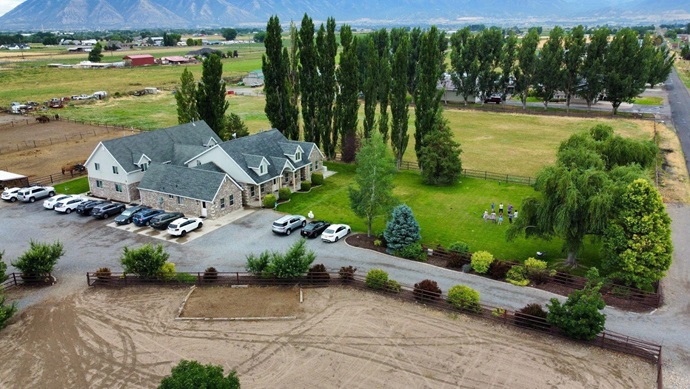 In little over 17 years, Maple Lake Academy has grown from simply an idea to a multi-campus program, while retaining small occupancy and personal attention. Even with the program announcing openings for new students, and having a pause on enrollment lifted, they are still committed to providing an individualized approach for every student entrusted to their program. This focus includes not only their emotional health, but physical and medical health as well, one staff member reported. 
Recent Controversy
Maple Lake Academy came under fire earlier this year when a young woman passed away while in their care. News and media outlets quickly reported that their state licensing would be revoked and the center shut down, as state officials began investigating whether or not the center was at fault. Claims of past incidents were also cited. 
The state of Utah reviewed the incident and found no wrongdoing. Interviews and investigations with MLA staff showed that they had in-fact provided medical attention for the student after showing continued signs of illness in the days leading up to her death. Maple Lake administrators reported taking her to urgent care doctors at a local hospital. They were given orders to treat with fluids, rest, and over-the-counter medications for stomach and heartburn discomfort. According to MLA officials these treatments were implemented with the knowledge of the girl's parents, who added that it may be simply a family history of stomach issues, which could be causing her distress.
After the incident was self-reported by Maple Lake Academy to the state, and their enrollment paused, investigations by the State of Utah found that the family had been included in decisions surrounding the girls care, had been in contact with her, and knew of additional medical attention provided as the young women started regressing, and showing signs of continued illness. 
When contacted, Maple Lake Academy said that "they are deeply saddened by this loss, and have staff and youth struggling with her death. These girls become like family to us. It is the nature of the work we do that not every client will leave happy. We treat individuals with specific mental and emotional profiles that can be challenging, to say the least." she continued. 
Families in support of the treatment center also spoke up during the incident calling for clarification and or the correction of false accusations surrounding other abuse claims made against the center, by media outlets covering the story and even some officials who after reviewing the case didn't change their initial stance on the incident.
New Enrollment
Maple Lake Academy is now enrolling new students again in their program, with seemingly more and more parents of past students showing their support for the program.