Family
Reap the Benefits of Family Volunteering to Help Foster Care Kids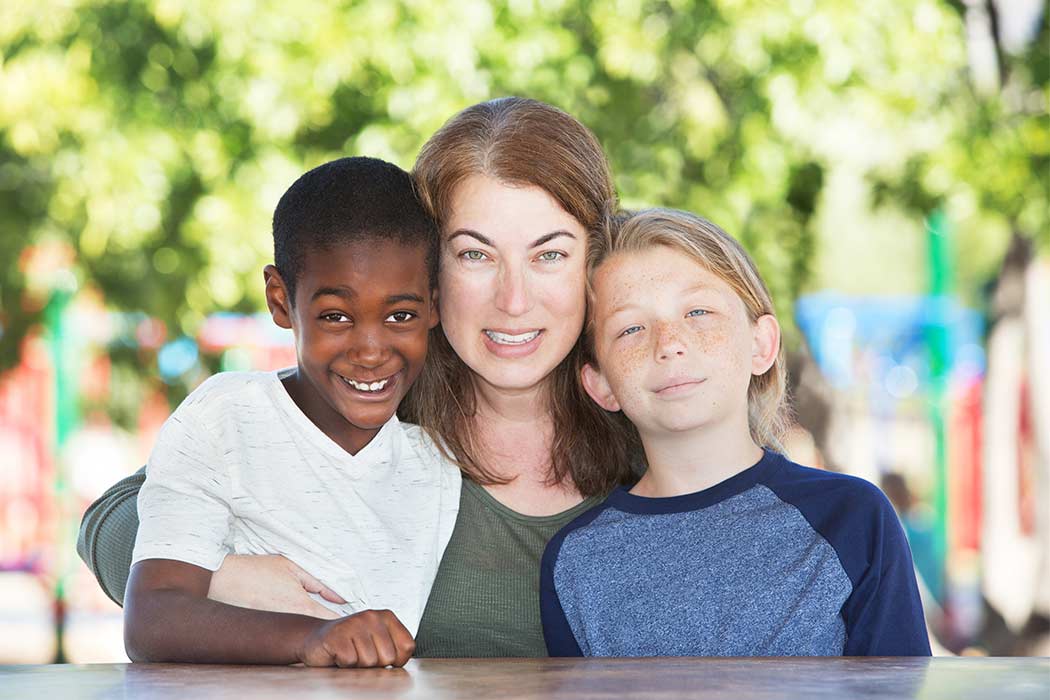 More and more families are getting involved to provide assistance for foster care kids to be taken care of in Arizona. Not only the unfortunate living in the foster care system is benefitted by family help, the members of the family experience a unique satisfaction of making life better for other fellow beings.
Your help to Foster Care Kids can reduce your Arizona state tax bill too by availing Arizona foster care tax credit, However, families ready to improve their living community prefer to provide other benefits as well for foster care kids voluntarily.
Reasons why family members love to help foster care kids:
Such outings help to spend quality time together. Volunteering to help kids in studies or to take foster care kids to play in the park helps the family members to interact and spend time with each other that wasn't possible while leading their daily busy life.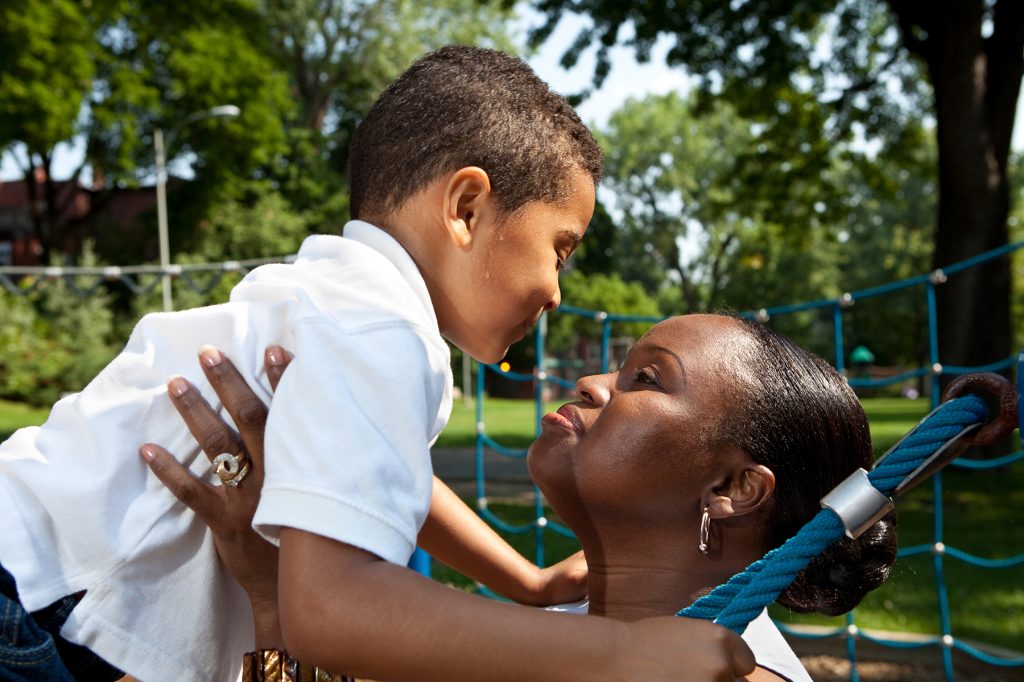 It relieves stress while playing with innocent active kids staying in foster care establishment. Yes, while taking care of them you forget your worries related to your work or of home. You are just concerned about pleasing unfortunate kids. Thus, fully concentrate on helping them to enjoy the day with you by reading stories, helping in craftwork and preparing their project work. Your family with foster care staff is engrossed in organizing special extracurricular activities for the enjoyment of kids.
Family members work as one unit. It happens because every family member wants best for the luckless kids. They strive to make the moments spent with them merrier for them as well as for the kids.
Elders of the family again for few hours lead life of your childhood days while spending holidays with kids. Children are able to understand you better and let go the barriers of hesitation and speak openly with you as they do with friends.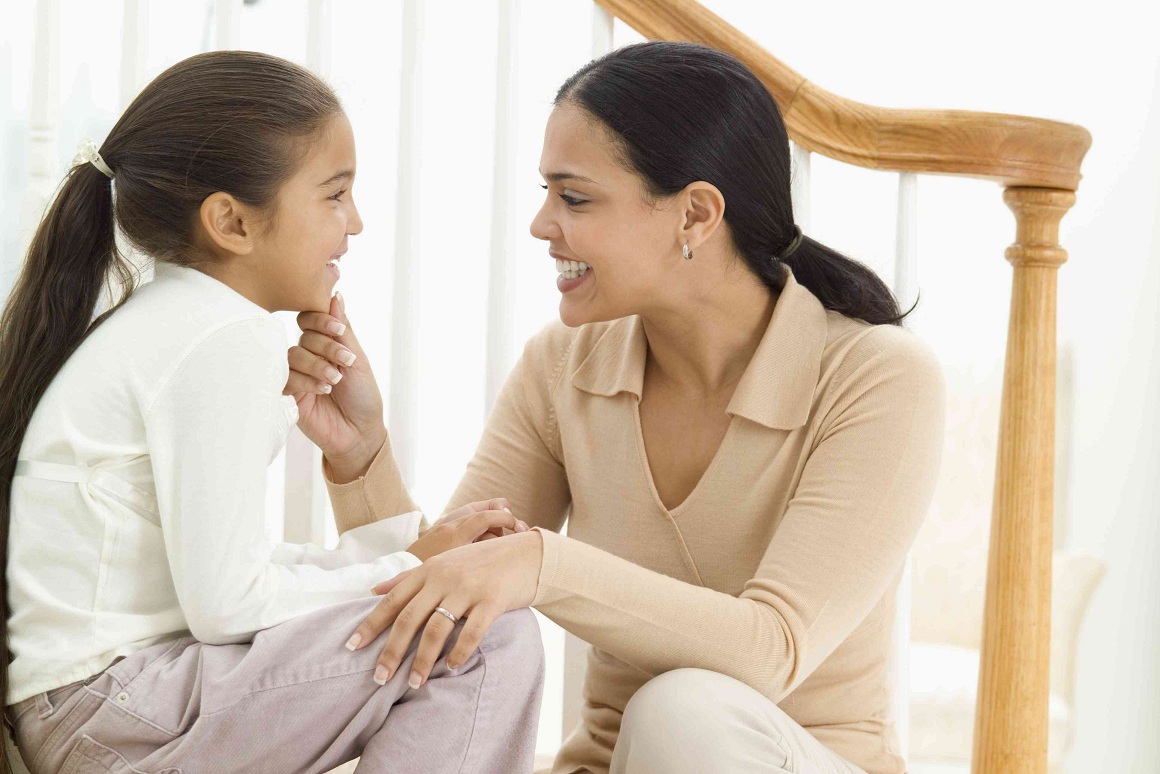 As a parent intimate good values are important to your children. Children learn from their elder's exemplary ways of behavior. Your children learn to respect others feeling, know the right ways to help needy and feel sympathetic towards unfortunate fellow beings.
No doubt the whole family will be enjoying a fun holiday along with foster care kids. You will have the feeling of fulfillment of establishing good bonding with your kids. In Arizona, you can anytime visit Arizona Friends Foster Care Foundation to arrange voluntary activities for kids along with your family members.