Health Care
Dr. Candice Matthews on The Biggest Changes Seen In Healthy Fostered Children

As CEO/Executive Director for Children of Diversity Foster Adoption Agency, Dr. Candice Matthews, formerly known as Dr. Candice Enecio-Hinton is well aware of current trends concerning foster care and adoption of children. In 2020, approximately 117,000 children were still awaiting placement in a healthy home environment, while 217,000 entered into the same system in that same fiscal year, according to the Department of Health and Human Services.
But, what statistics don't show and what Dr. Candice Matthews knows from first-hand experience, what changes a child experiences when taken from a dysfunctional home environment into a healthy foster care living arrangement.
Challenges Foster Children May Face
It is a sad but true fact that most children in the foster care system have survived multiple traumas, even before the disruptive event occurred that forced government intervention. Child neglect, abuse, homelessness, hunger, missed education, loss of siblings, mental illness, and substance abuse problems are just a few.
Dr. Candice Matthews believes that these life events at such an early age set the stage for low self-esteem and a lack of confidence that can negatively impact further emotional growth and social development. Foster care intervention can be the first step to re-energizing a child and demonstrating what a healthy, dynamic family support system looks and feels like.
Changes Seen in A Healthy Foster Child System
Foster parents have an awesome opportunity to be a positive influence in a child's life. Dr. Matthews has taken a close look at some changes the foster and adoption system has made to include opportunities for other support systems to help create a better foster family organization, more empowered foster families, and healthier foster children.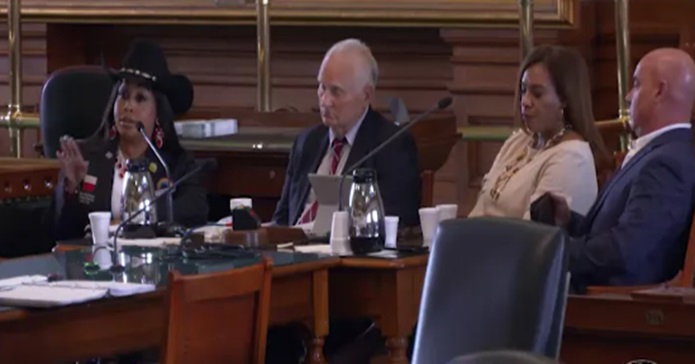 Foster Child and Teen Mentoring
Typically, the foster parent/child bond is broken when the child reaches adulthood. But, a healthy foster child system can implement mentors that are lifelong associates that stay connected with the child through teenage youth and into adulthood. A mentor can help with goal-setting, work skills, budgeting, and adult problem-solving.
Foster Parent Respite Services
Every parent needs time to recharge and relax, especially foster parents that may be dealing with hidden emotional trauma with the child. Respite offers the foster host family a short, but well-deserved break. These respite times can prevent burnout and can reduce the chance of foster family disruptions. Temporary relief from foster caregiving is a healthy change we are seeing within the foster care system.
Community Support and Donations
Community fundraisers for foster families does more than provide critical supplies like clothing, personal hygiene items, toys, and school supplies for the child. It also removes the silence surrounding foster care, making it both a personal household concern and an opportunity for the community to support neighborhood foster children.
Today, there are many ways to support foster families publically or anonymously. Many foster parents celebrate the child's milestones on social media where others can offer moral or financial support, while community church's are holding fundraising events where donations are happily accepted.
Dr. Candice Matthews, formerly known as Dr. Candice Enecio-Hinton, realizes that the secrecy surrounding some foster child placements is in place for a very good reason, and the non-disclosure agreements should remain. But, today's children are asked to be brave and truthful, because that's the only way they can get the help they need and deserve.
So, when anonymity is not a factor, Dr. Candice Matthews believes that foster child mentoring, foster parent respite care, and community support and engagement are all healthy changes we are seeing in the foster care environment.