News
The Best Places to Find an International School in Thailand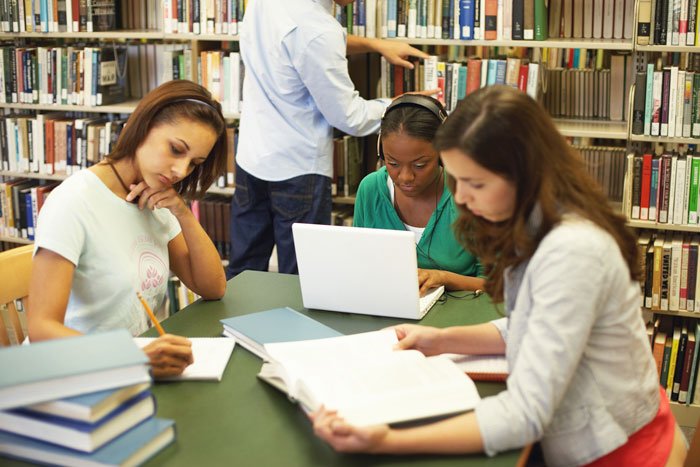 Thailand—also affectionately known as 'the land of smiles'—is a gorgeous country in Southeast Asia that offers pristine tropical beaches, a hot and humid climate, and some of the best cuisine in the world. Many people flock to Thailand every year to visit, and some even stay. The enticing job offers and good educational opportunities give many and more a reason to settle. But how do you know which location might be best for you and your family?
For the City-Dweller: Bangkok
Urbanites and younger families will enjoy all of the big-city offerings that Bangkok has. Located in the heart of Thailand, a Bangkok international school is very easy to find. Bangkok offers the largest number of international schools in comparison to anywhere else in the country.
No matter which neighbourhood your family might end up in, there is an international school in nearly every area, so it is easy to find the right school. Many offer varying curriculums to help suit the needs of you and your family.
Bangkok also offers world-class cuisine, dazzling nightlife, and many great adventure spots just hours away. Your family can enjoy a weekend at the Khao Yai national park, or even spot the famous River Kwai in Kanchanaburi.
For the Nature-Lover: Chiang Mai
The second-largest city in Thailand is also one of the greenest. Due to the population, Chiang Mai also offers a good range of international schools, scattered throughout the city.
Chiang Mai is an excellent choice for the more adventurous family. The mountainous region provides stunning hikes, breathtaking views, and plenty of hidden waterfalls and hot springs. Many people that live in Chiang Mai enjoy biking, rafting, and cruising motorbikes around many of the scenic roads.
For the Beach-Goer: Phuket
This large island in the south of Thailand is great for any family that wants to be as close to the beaches as possible. This beautiful stretch is filled with glittering sand and sea and also offers a lot of outdoor opportunities.
Because of the size and amount of expat population in Phuket, there are a good number of international schools placed around the province. These can range from Kindergarten-only schools to schools offering a K-12 education.
Regardless of where you and your family end up, there is a great chance of finding a wonderful international school and community. By choosing a region based on your interests, you and your children can enjoy your surroundings and build lifelong memories.